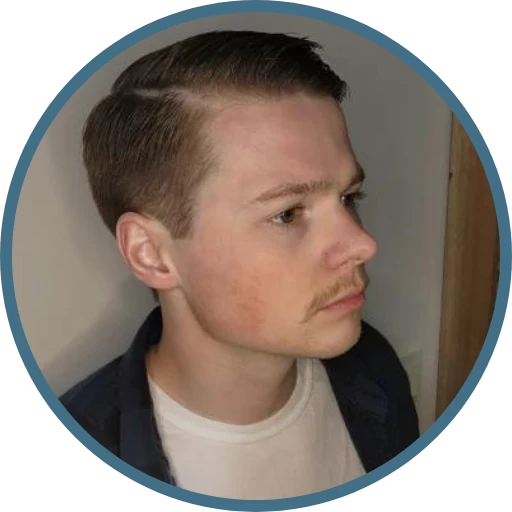 Mark J. Durdach
Entrepreneur and dream chaser on a mission to achieve greatness and help others do the same. Join me as we strive for success together!
By completing this form, you acknowledge that you are at least 13 years of age and consent to me collecting the information provided. I will not sell your information to anyone for any reason. Privacy Policy.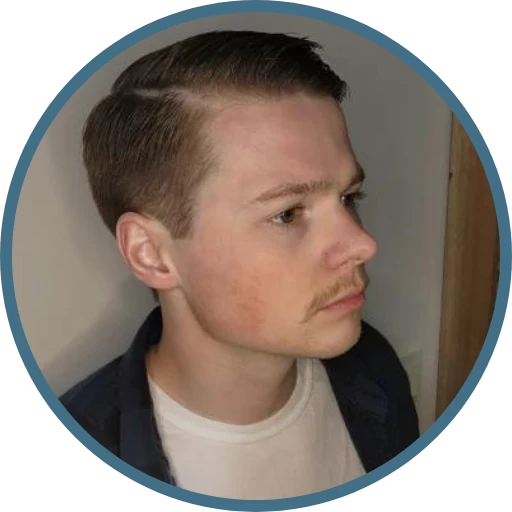 About Me
As a young entrepreneur, I have always been driven by the desire to create something out of nothing. At just 22 years old, I founded my first business, which opened up a world of opportunities and challenges for me. Despite the hurdles I faced along the way, I remained determined to achieve success and continued to seek out new ways to improve myself and my business.
Through my website and social media channels, I share my personal experiences and insights with others who share my passion for entrepreneurship and self-improvement. My hope is to inspire others to take action, chase their dreams, and never stop learning and growing.
Currently, I serve as the CEO and Founder of my business, AvisTech Web Solutions. Click the link to learn more about AvisTech.
By completing my contact form, you acknowledge that you are at least 13 years of age and that you consent to me collecting the information you've provided. I will not sell your information to anyone for any reason. Privacy Policy.